WHOLEBLOOD SAFARI DESIGNER WITH HEART! AT AFRICASCOUT
Pure passion! We have Africa in our blood and in every fiber of our being
JAMBO, SAWUBONA, GOEIE DAG…
We look forward to welcoming you on our safari through Africa together.
Many fantastic heartfelt moments are waiting for us to experience together.
Since the first day of the already over 12-year existence of Afrikascout, we dedicate
our travel plans and our brand of real Africa scouts. unique people.
Pioneers who discover the world and tirelessly pursue their dreams.
People like you, who together with us, your Africa travel experts, form a strong safari team.
Let yourself be inspired and experience wonderful moments full of passion, enjoyment and adventure with us.
Discover Africa. That means arriving with every fiber in the here and now. feel life.
When your heart smiles, the world smiles too. Trust in our many years of detailed experience.
We are the experts for your Africa dream trip! We love Africa with every fiber of our hearts and
will also make you a passionate Africa fan.
LIFE IS A SAFARI
Your Africa scout Sabi & Team
WE ARE ON THE PHONE, IN THE CHAT, BY EMAIL
ALWAYS THERE FOR YOU PERSONALLY
Your Africa Safari Travel Experts at a glance
"I had a farm in Africa, at the foot of the Ngong Mountains…"
A film begins with this statement, the incredible setting of which has enchanted me since I was a child:
"FAR AWAY FROM AFRICA"
At the time, I had no idea what power this contrasting continent would one day have over me. Today, after more than 25 years in Africa, I know: I love Africa! Its landscape, its animals and the diverse nature and culture. The feeling of getting off the plane in Africa and feeling the continent from the first moment… I would like to share this feeling with you.
Here, on this website, I would like to introduce you to the most beautiful trips in southern and eastern Africa together with my great team, of which I am very proud. All have a very good price-performance ratio and there is guaranteed to be something for every type of traveller. Come with us and don't stop at dreaming. Life is way too short and precious for that.
Order my book!
"Africa for sure! The safari guide for your travel planning".
"Certainly Africa…" is the safari guide you need to plan your trip and prepare for the most wonderful encounters you can experience in your life.
Kind regards and now have fun on Afrikascout.de
Your
Sabi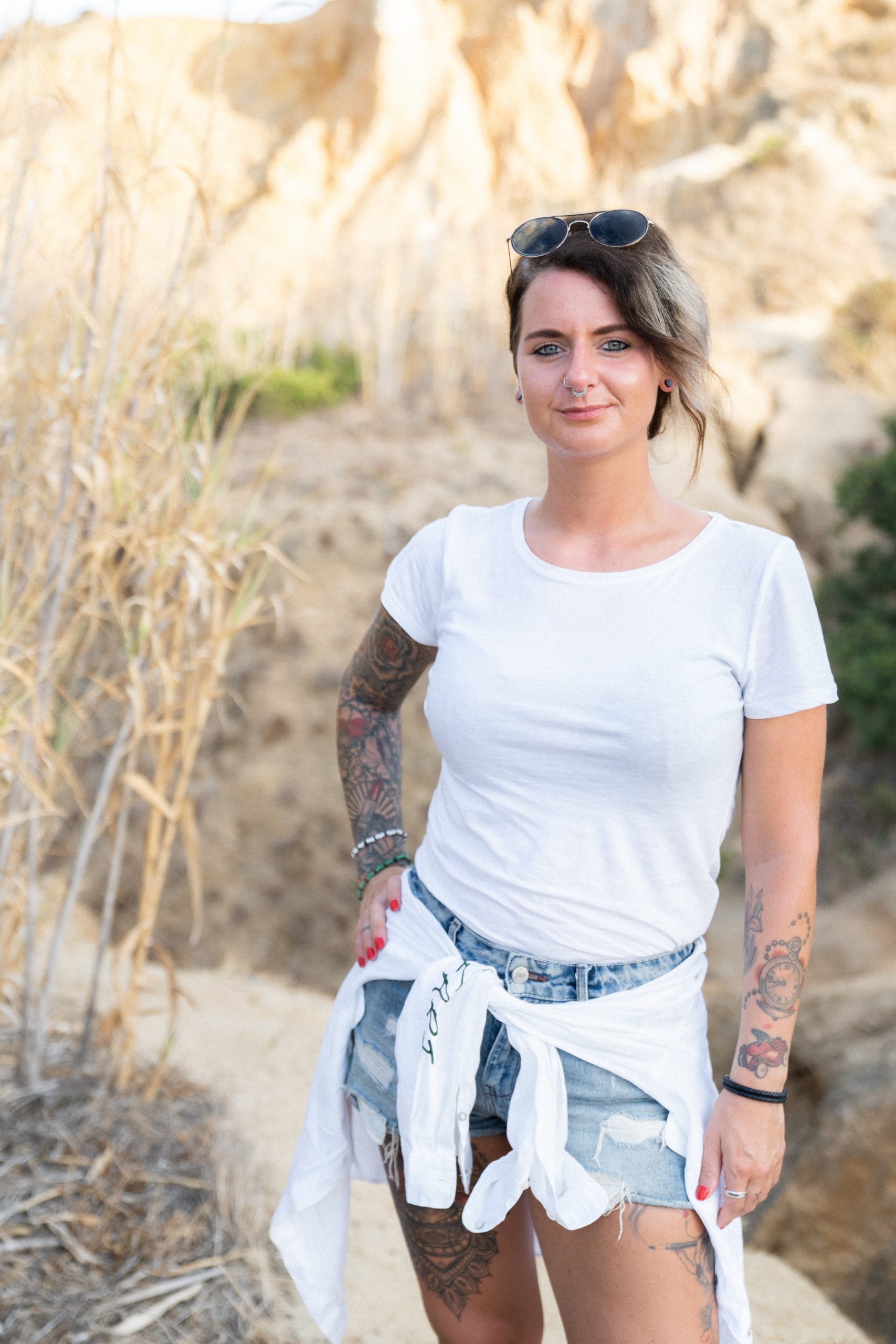 Catherine Scherf
Sales Management
Expert for Africa travel and safaris
Telephone direct line: 0271-48099002
E-mail: kathi@afrikascout.de
Casual and the calm itself! Kathi is our frontwoman in the Afrikascout sales team and has everything under control at all times. Her heart beats most of all for Tanzania and with her passion and profound know-how she is your contact for the number 1 safari country par excellence.
Do you wish for a safari that you want to keep in your whole life in the most beautiful memory? Extraordinary and with many insider tips?
Then write to Kathi or call her right away.
You will experience how much fun and joy you can plan an Africa trip with Kathi that puts everything else in the shade.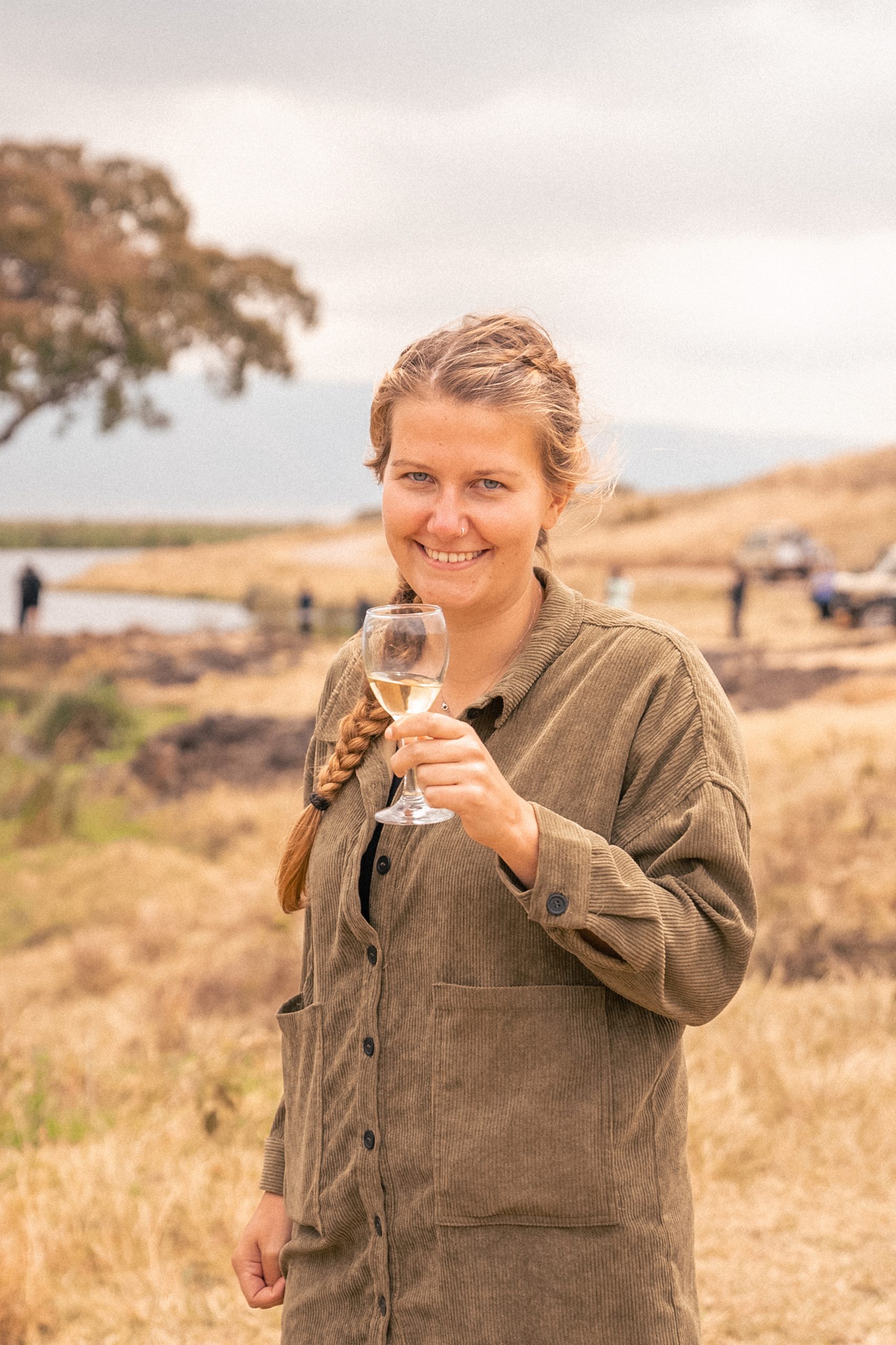 Maren Fleper
Expert for Africa travel and safaris
Telephone: 0271-48099009
Email: maren@afrikascout.de
Maren is the youngest tourism clerk in our safari team and yet she has seen and experienced a lot. During and after completing her studies in tourism management, she has already traveled to a number of African countries for several months. She loves Africa very much and the enthusiasm and passion can be felt in every contact with her. Extremely conscientious and with a lot of commitment, she works out absolute dream safaris for you.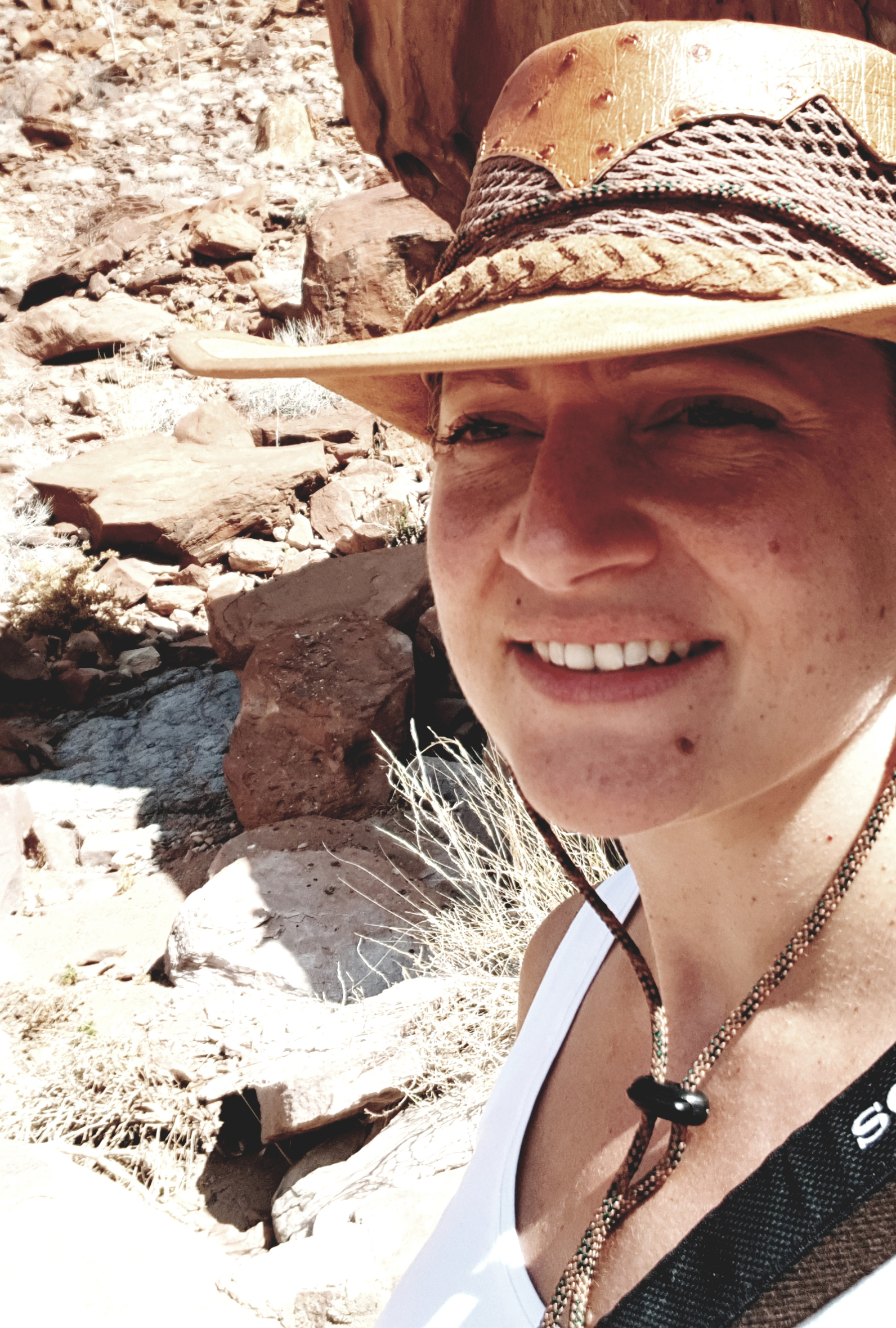 Heike Kirchner
Expert for Africa travel and safaris
Telephone: 0271-48099004
Email: heike@afrikascout.de
Born in Tanzania, Heike has Africa in her blood. She has traveled to many African countries in her lifetime and many more around the world. Like everyone in our team, Heike is a passionate customer advisor who acquired her knowledge in the past at large and also very good special tour operators in sales and also in product management. She gives over 100% to give you the safari of a lifetime.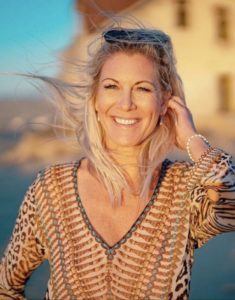 Monika was born in Namibia and lives on the Atlantic coast between Walvis Bay and Swakopmund. Her open and direct manner, her laughter and her enthusiasm for her home country are what make Monika's clients feel the magic of Southern Africa already on the phone. She loves Africa and as a real Africa scout, she is of course also extremely knowledgeable about all other countries in the southern hemisphere. Let Monika take you on a journey you will never forget in your life. They we can advise you first hand in all areas and plan you the safari of your life.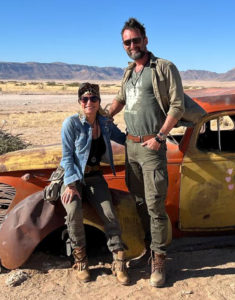 Björn Great
Diploma in Business Law
Key Account Management D-A-CH Region
Management consultant and expert for
Executive coaching in the vastness of Africa
Phone: 0271 – 48099000
E-mail: bjoern@afrikascout.de
Björn is our Key Account Manager for the D-A-CH region and also supports us in the area of our event and coaching trips for executives, entrepreneurs and self-employed people in Africa. With his company Career Lifecycle Consultancy, he offers exclusive and professional consultations, especially regarding the specific challenges of the existing mixed worlds, corporate and personal transformation towards a digitalized world. In particular, company management and executives are advised on the requirements of an agile, multidimensional and multicomplex world in order to be able to develop contemporary business models that are fit for the future.
Besides 100% passion
we offer you:
First class service
Competent travel designers
Best knowledge of the country
Tailor-made trips
Very large travel selection
environmental and animal welfare
Excellent prices
Small Group Tours
individual trips
sports travel
work trips
motorcycle trips
coaching trips
incentive trips
seminar trips


FOLLOW YOUR SCOUTS! Answer the call of the wild
ON FACEBOOK, INSTAGRAM & YOUTUBE
For brilliant travel tips, insider information and pictures that will put a smile on your face!