MOZAMBIQUE – DREAM BEACHES ON THE INDIAN OCEAN!
WITH AFRICA SCOUT
You want wild animals and powdered sugar beaches in combination? This is your solution!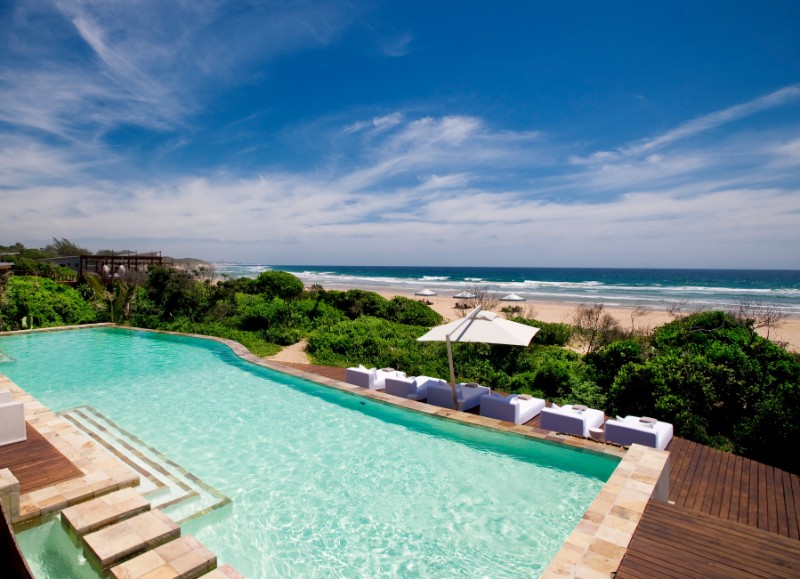 MOZAMBIQUE – an ingenious combination for safari and beach holiday
Our Mozambique-South Africa group travel combinations have been a real hit for over 10 years. No wonder, because they allow encounters with wild animals on a safari mixed with relaxing beach stays on the Indian Ocean.
Are you an individual traveller? Then you should let us plan a private trip or a rental car trip that is perfectly tailored to your wishes.
Incidentally, the White Pearl Resort (picture left) is fantastic for families and couples. A paradise on earth.
EXPERIENCE MOZAMBIQUE IN ALL ITS FACETS! WITH AFRICA SCOUT
Whether as a self-driver, with a private guide or in a small group. Mozambique rocks!
ON THE ROAD TO THE HIGHLIGHTS IN MOZAMBIQUE! WITH AFRICA SCOUT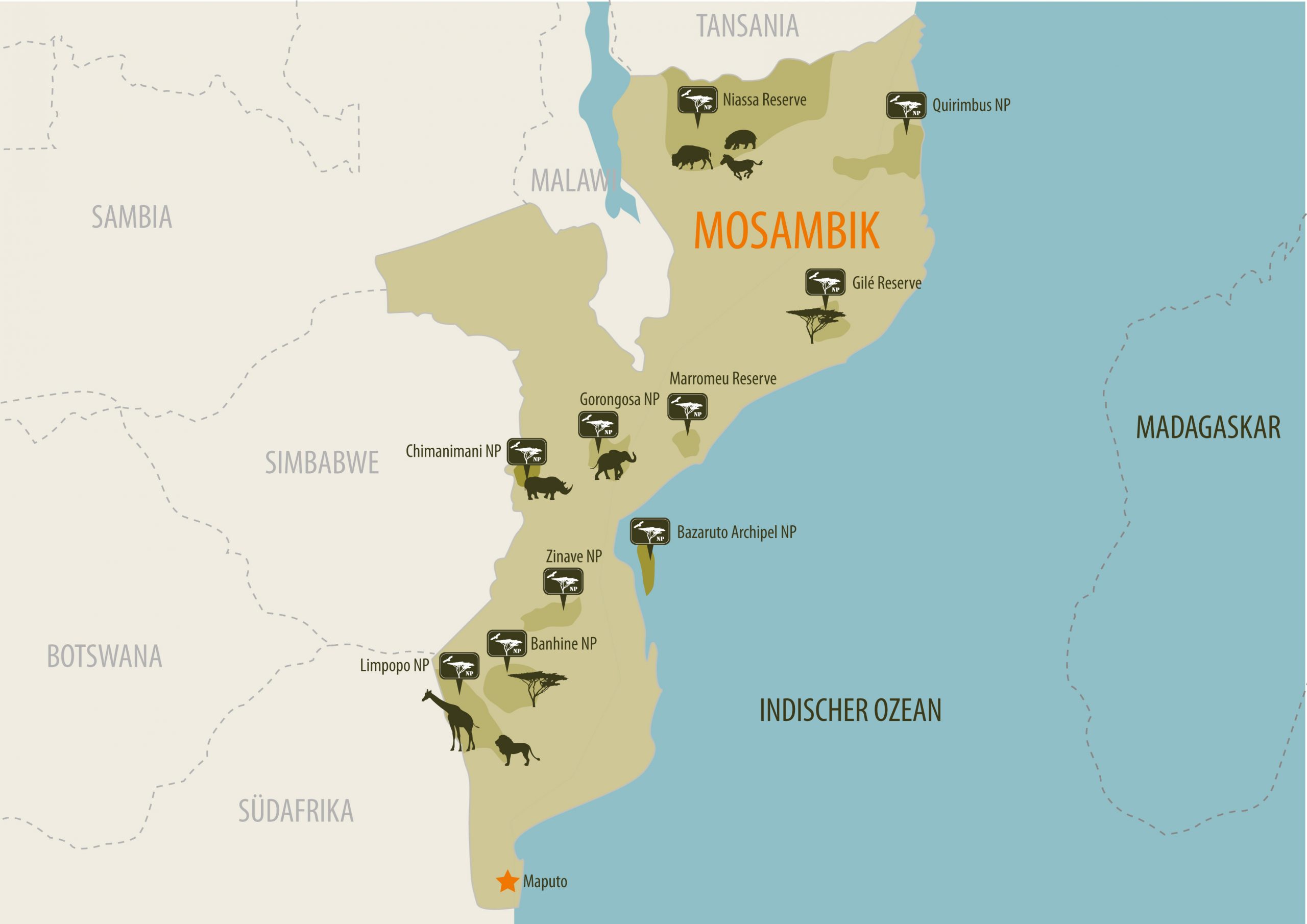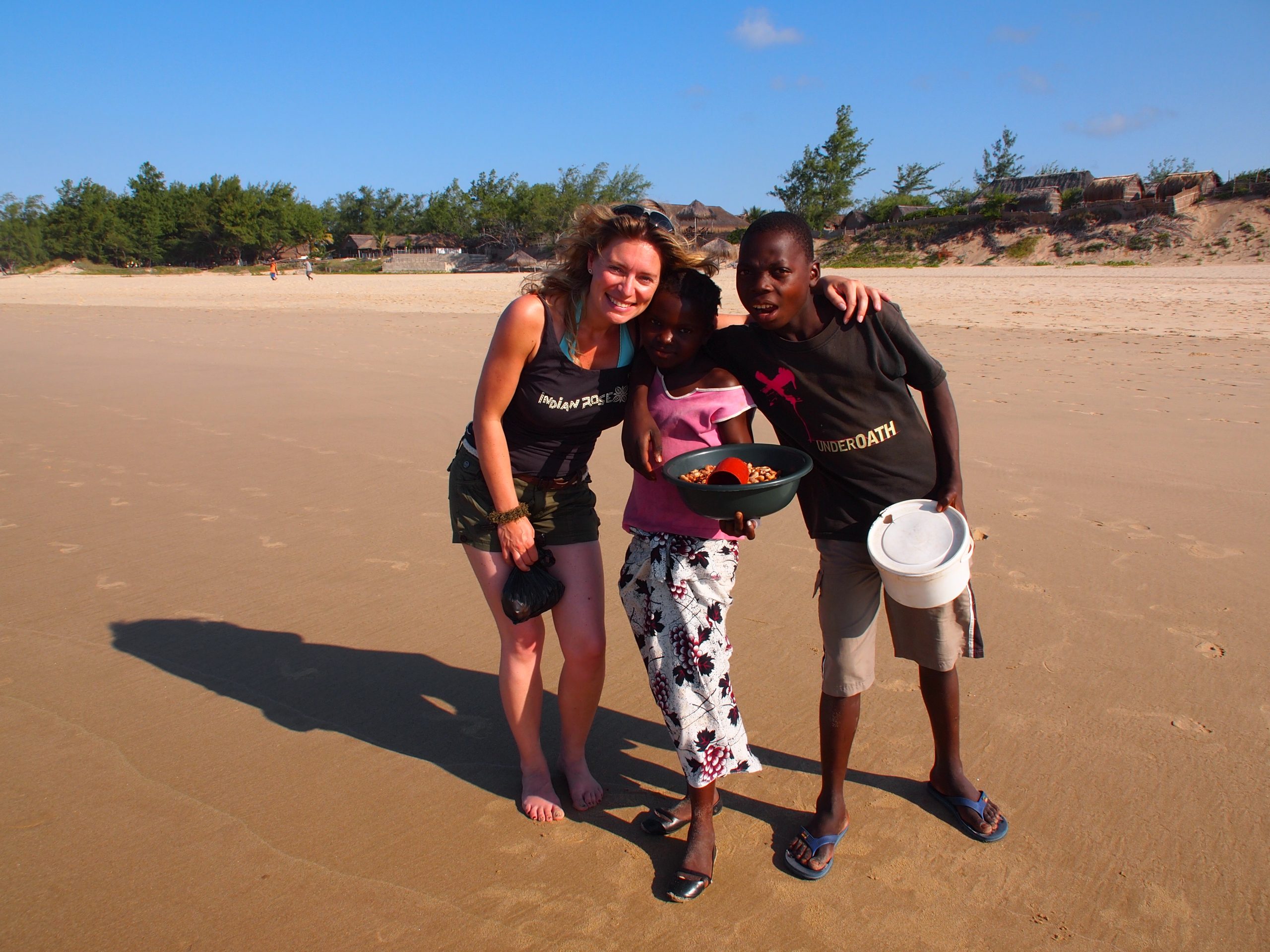 WELL THOUGHT THOUGHTFUL AND SAFE TRAVEL WITH AFRICASCOUT
Do you love adventure, extraordinary animals and breathtaking landscapes?
Then join us on our wonderful journeys and discover the beauty of Africa.
You alone decide how you want to experience Africa… In small groups, individual with or
without a guide, as a self-driver by car or motorbike, with the family, as a single or as a couple…
We, as professionals with 25 years of Africa experience, plan your dreams!
Besides 100% passion
we offer you:
First class service
Competent travel designers
Best knowledge of the country
Tailor-made trips
Very large travel selection
environmental and animal welfare
Excellent prices
Small Group Tours
individual trips
sports travel
work trips
motorcycle trips
coaching trips
incentive trips
seminar trips


FOLLOW YOUR SCOUTS! Answer the call of the wild
ON FACEBOOK, INSTAGRAM & YOUTUBE
For brilliant travel tips, insider information and pictures that will put a smile on your face!