SOUTH AFRICA – THE WORLD IN ONE COUNTRY! WITH AFRICA SCOUT
Discover South Africa! Joie de vivre, wild animals, fascinating landscapes…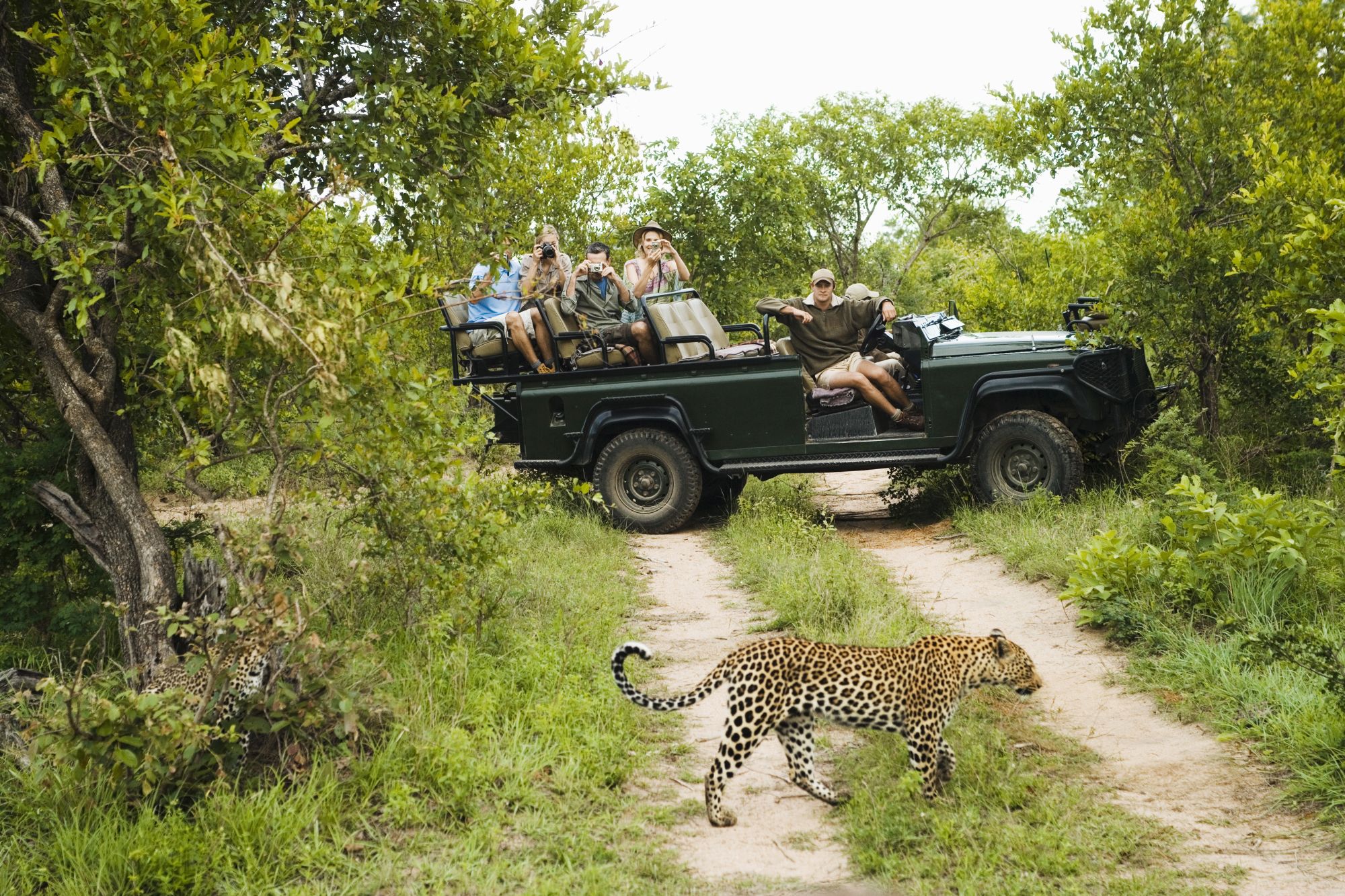 Open your heart to South Africa!
Let yourself be carried away by the joie de vivre and the rhythm of the drums. The unique beauty of this contrasting country will enchant you. Experience South Africa's wildlife on safari in the world's most famous national parks. Travel South Africa from Johannesburg to Cape Town in a tour group or as a self-drive.
No matter what type of trip, length of trip or travel ideas you want to experience, we at Afrikascout know South Africa in detail and plan your dream trip for an unforgettable South Africa experience.
EXPERIENCE SOUTH AFRICA AND GET ADDICTED! WITH AFRICA SCOUT
Whether as a self-driver, with a private guide or in a small group. South Africa is fun!
ON THE ROAD TO THE HIGHLIGHTS IN SOUTH AFRICA! WITH AFRICA SCOUT
Reisedauer:
Sprachen:
Tour-Nr:

We Africa scouts have already been there several times and can competently answer questions about your travel planning. Telephone: 0271 - 480 990
Why South Africa? Here are 12 reasons why South Africa will inspire you:
1. No time difference – no jet lag
South Africa can be reached easily and comfortably with a night flight. Flights can be booked from as little as 600 euros. Going out in Germany in the evening… Morning safari in South Africa.
2. Attractive exchange rate
In South Africa, the additional costs are very low due to the exchange rate. Meals and drinks cost on average half compared to Germany.
3. South Africa is a year-round destination
No matter what time of year you want to travel: South Africa is a great travel destination all year round.
4. A country for connoisseurs.
you love wine Good meat and fresh fish? In addition, the tastiest vegetables and wonderfully fresh fruit all year round? Then you are in the right place in South Africa.
5. Traveling with your own rental car
South Africa offers fantastic self drive itineraries. It is the perfect country for individualists and has excellent accommodation of all kinds ready for you.
6. Traveling with sustainability in mind
South Africa is known for protecting its nature and environment. You can also sponsor many great projects for people, nature and animals on site. Important: When you book your trip with Afrikascout, you automatically support excellent local projects in Africa.
7. Wild animals (almost) everywhere
You will find an unbelievable variety of different animal species in South Africa. On the coast penguins, whales and dolphins… Inland, the Big Five, meerkats, ostriches, and other mammals, birds and much more.
8. Fascinating story
The history of South Africa that we know of goes back many centuries and is not only interesting, but also very instructive.
9. The country for true adventurers
Anyone who loves sporting activities in their free time will get their money's worth in South Africa. Whether on land, on water or in the air: everything you can imagine can be experienced.
10. Africa – free from worry about mosquitoes
Concerned about malaria? No problem: large parts of South Africa are malaria-free. And best of all: You don't have to do without anything: All highlights can also be experienced in malaria-free areas.
11. Perfect for the whole family from toddler to grandma
Countless accommodations and private game reserves are geared towards families and children. Seniors will also be delighted, because every trip can be booked according to their age.
12. Perfect infrastructure
The infrastructure of South Africa is in many parts often better than in Germany. You will be amazed when you travel on the very well developed roads. Large supermarkets, petrol stations with shops and barbecue stations… You will lack for nothing!

WELL THOUGHT THOUGHTFUL AND SAFE TRAVEL WITH AFRICASCOUT
Do you love adventure, extraordinary animals and breathtaking landscapes?
Then join us on our wonderful journeys and discover the beauty of Africa.
You alone decide how you want to experience Africa… In small groups, individual with or
without a guide, as a self-driver by car or motorbike, with the family, as a single or as a couple…
We, as professionals with 25 years of Africa experience, plan your dreams!
Besides 100% passion
we offer you:
First class service
Competent travel designers
Best knowledge of the country
Tailor-made trips
Very large travel selection
environmental and animal welfare
Excellent prices
Small Group Tours
individual trips
sports travel
work trips
motorcycle trips
coaching trips
incentive trips
seminar trips


FOLLOW YOUR SCOUTS! Answer the call of the wild
ON FACEBOOK, INSTAGRAM & YOUTUBE
For brilliant travel tips, insider information and pictures that will put a smile on your face!