READY FOR THE ISLAND? THEN GO! WITH AFRICA SCOUT
You are a sun worshiper and love powdered sugar beaches, turquoise sea and relaxation?
Then we combine your trip to Africa with dreamy island experiences. Tanzania with Zanzibar,
South Africa with Mozambique, the Seychelles or Mauritius… Of course we also plan fantastic ones for you
Rental car trips so that you can discover the beauty of, for example, La Réunion for yourself.
ZANZIBAR – MAURITIUS – SEYCHELLES – REUNION – CAPE VERDE
Every island is unique! Each is definitely worth a trip.
Get it contact with us! We look forward to helping you choose the right bathing destination
to advise you on your safari-beach combination. We book your dreams!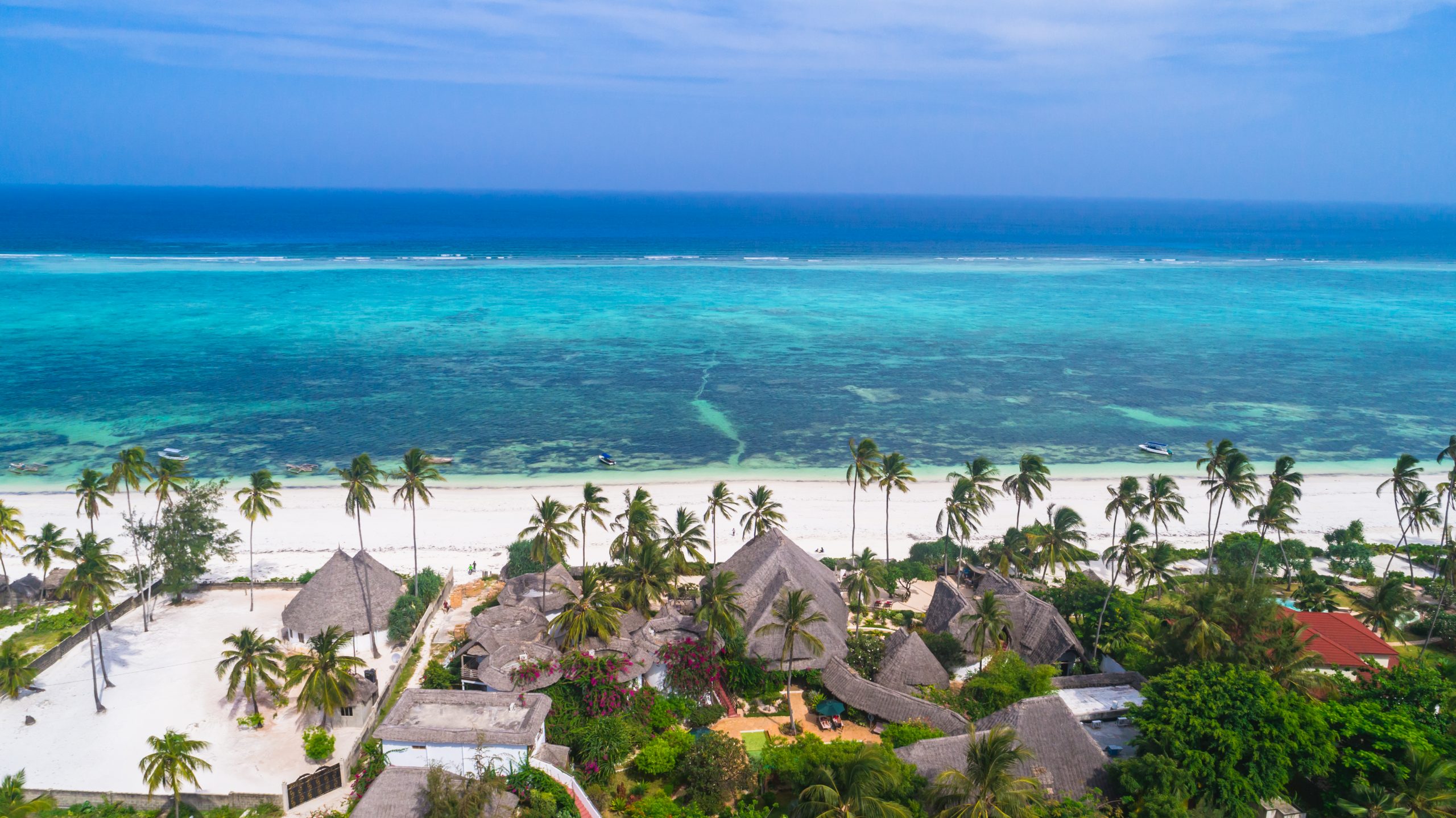 ZANZIBAR
Afrikascout customers, who experience a safari in Tanzania with us, fly directly to Zanzibar to relax here on the fine white powder sugar beaches at the turquoise blue sea. However, Zanzibar offers much more than that. Culture in Zanzibar City and Stone Town, snorkeling and diving trips, brilliant kitesurf spots and great beach bars with fresh delicacies straight from the Indian Ocean.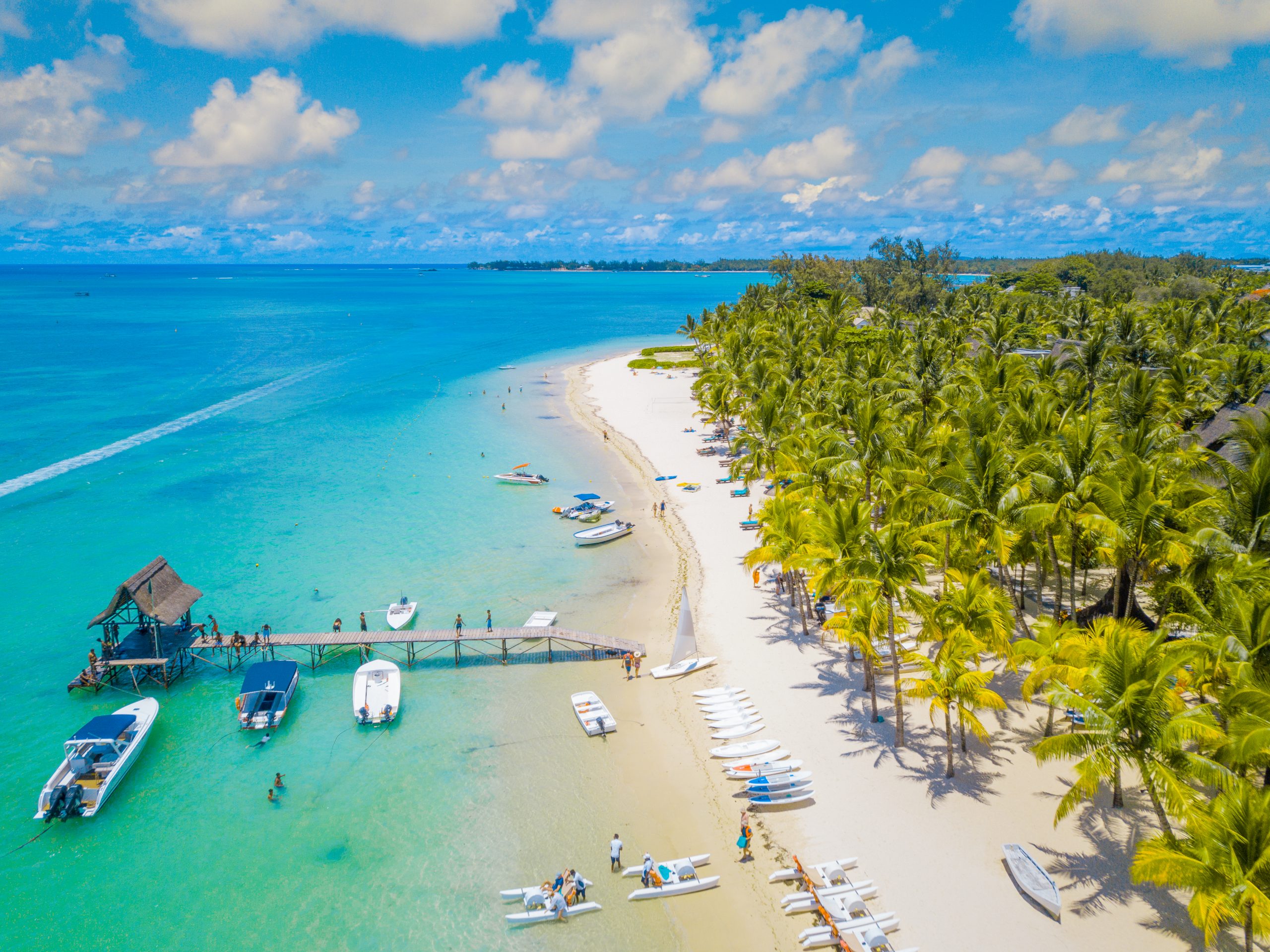 MAURITIUS
This wonderful volcanic island is perfect for a quick and easy link between safaris in East and South Africa and famous picture-perfect beaches such as Flic en Flac.
If a pure bathing holiday is too boring for you, we will book a suitable rental car to explore the sights of the island.
And that's a lot! Tip: Also great for kite holidays.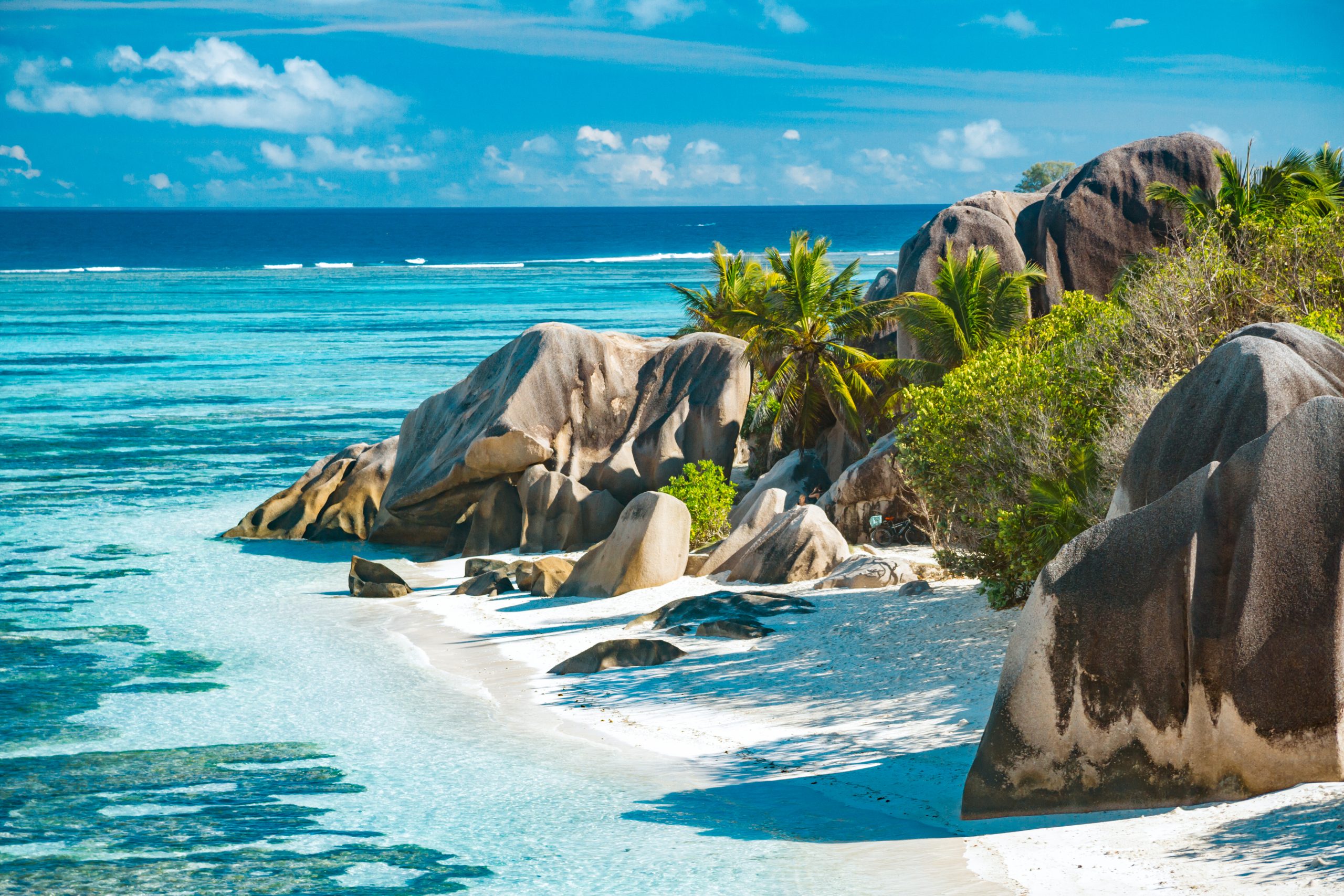 SEYCHELLES
Hardly any other archipelago embodies the idea of paradise as much as the Seychelles.
Mahe, Praslin and La Digue are the most famous and developed for tourism islands that take you into a completely different world.
If you just want to unwind, then you've come to the right place!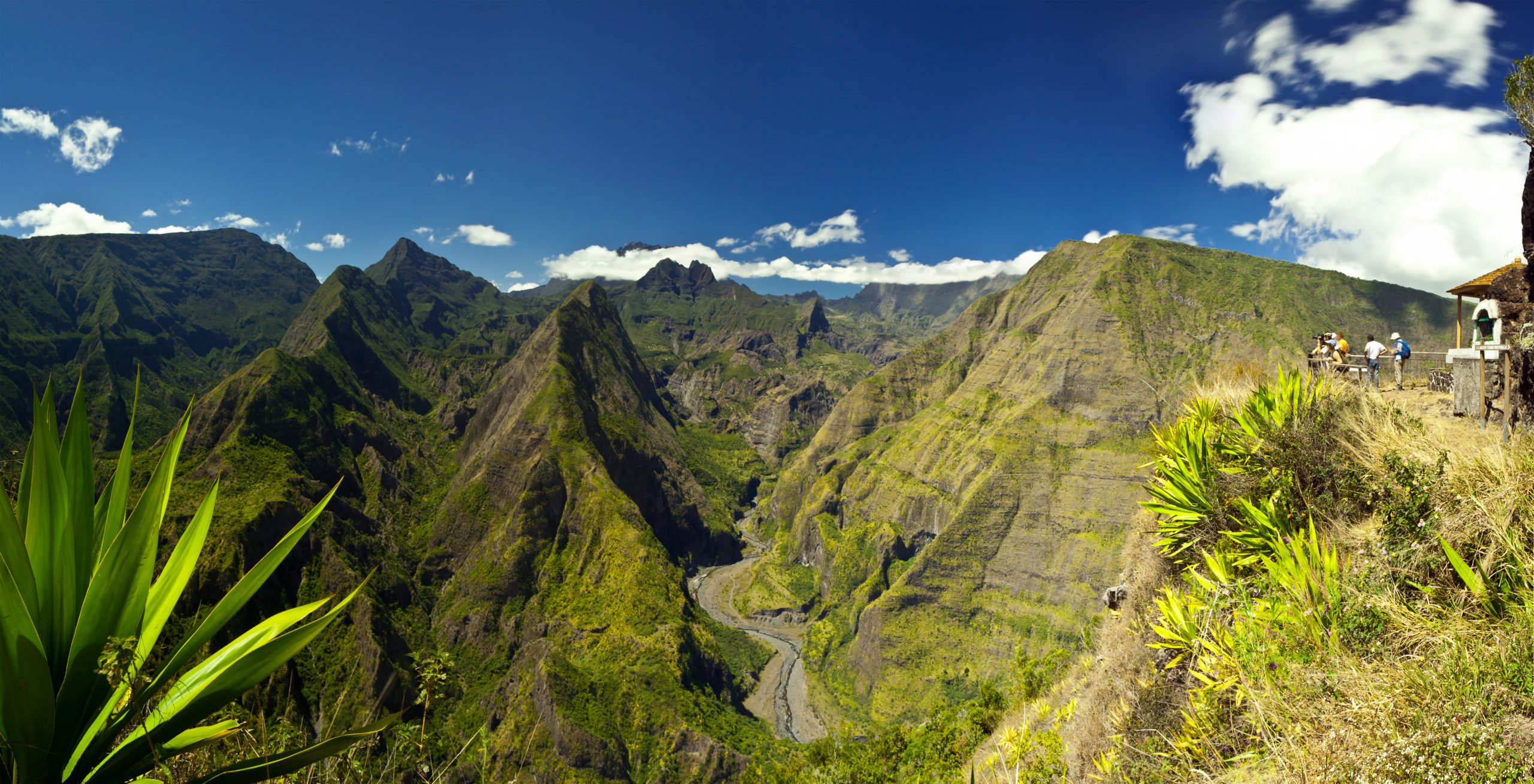 REUNION
This island is an absolute dream, especially for active vacationers. Active volcanoes, beautiful natural beaches and species-rich national parks characterize the landscape.
Combine a safari in Africa with hikes or a rental car trip on La Réunion and experience an extraordinarily contrasting travel program that is second to none.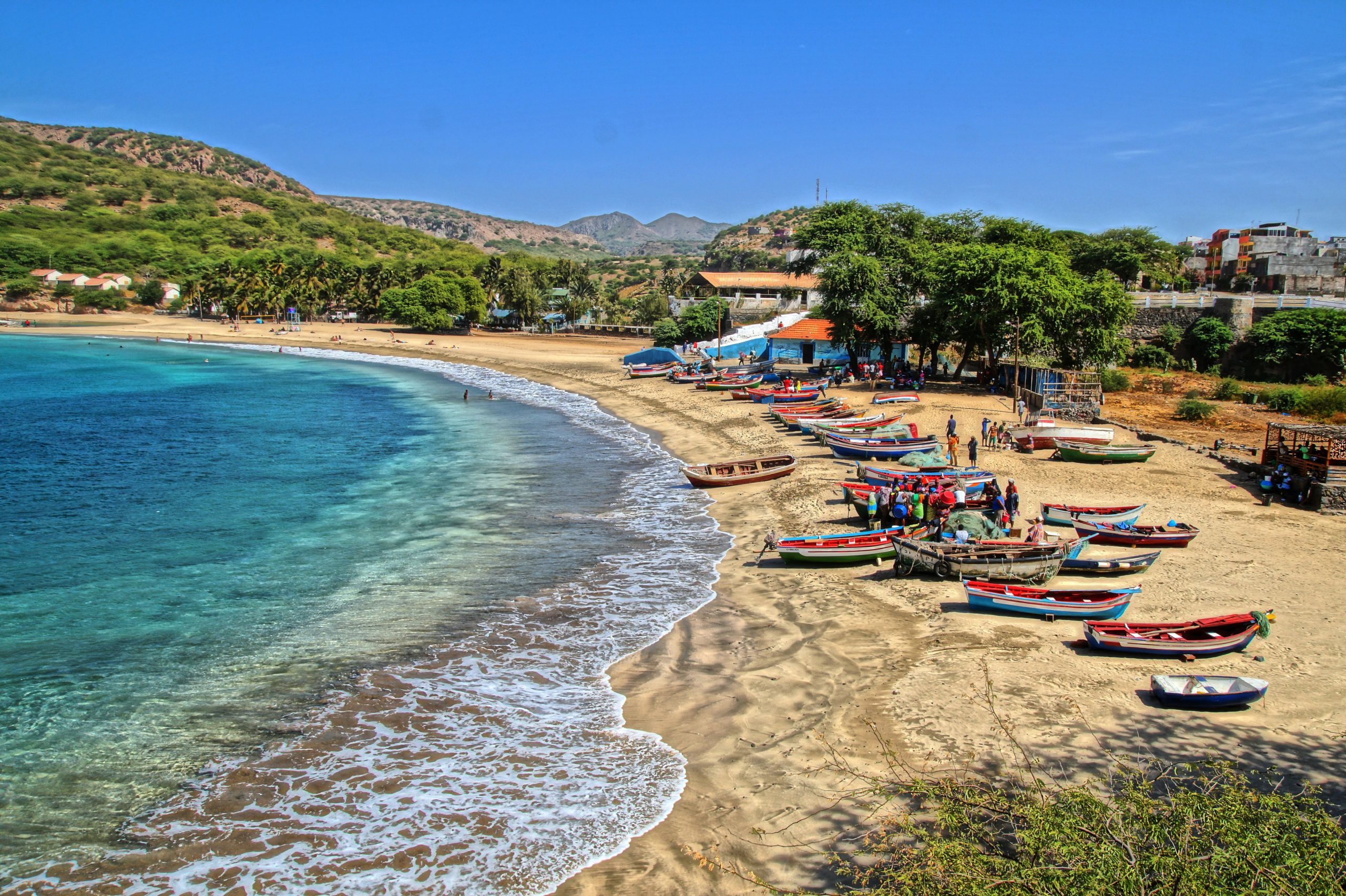 CAPE VERDE ISLANDS
The Cape Verde Islands offer you diverse and unforgettable impressions beyond mass tourism.
It doesn't matter what you have in mind… whether individual round trips, a hiking trip, just relaxing and swimming or kitesurfing at the most famous kite spots…
Cape Verde is always worth a trip!
WELL THOUGHT THOUGHTFUL AND SAFE TRAVEL WITH AFRICASCOUT
Do you love adventure, extraordinary animals and breathtaking landscapes?
Then join us on our wonderful journeys and discover the beauty of Africa.
You alone decide how you want to experience Africa… In small groups, individual with or
without a guide, as a self-driver by car or motorbike, with the family, as a single or as a couple…
We, as professionals with 25 years of Africa experience, plan your dreams!
Besides 100% passion
we offer you:
First class service
Competent travel designers
Best knowledge of the country
Tailor-made trips
Very large travel selection
environmental and animal welfare
Excellent prices
Small Group Tours
individual trips
sports travel
work trips
motorcycle trips
coaching trips
incentive trips
seminar trips


FOLLOW YOUR SCOUTS! Answer the call of the wild
ON FACEBOOK, INSTAGRAM & YOUTUBE
For brilliant travel tips, insider information and pictures that will put a smile on your face!