PLANNING SECURITY FROM BEGINNING TO FINISH! WITH AFRICA SCOUT
You don't have time to look for all the information about your questions and the
Difficult to "google" the ingredients for your planned trip?
But you want to be prepared for everything? No problem!
Because on this page you will find all the necessary information,
that you need. If something is missing, please don't hesitate to ask
to report to us. We look forward to being at your side with advice and action.
CALL US
SEND US AN EMAIL
WRITE US IN ONLINE CHAT
OR ARRANGE A PERSONAL APPOINTMENT WITH US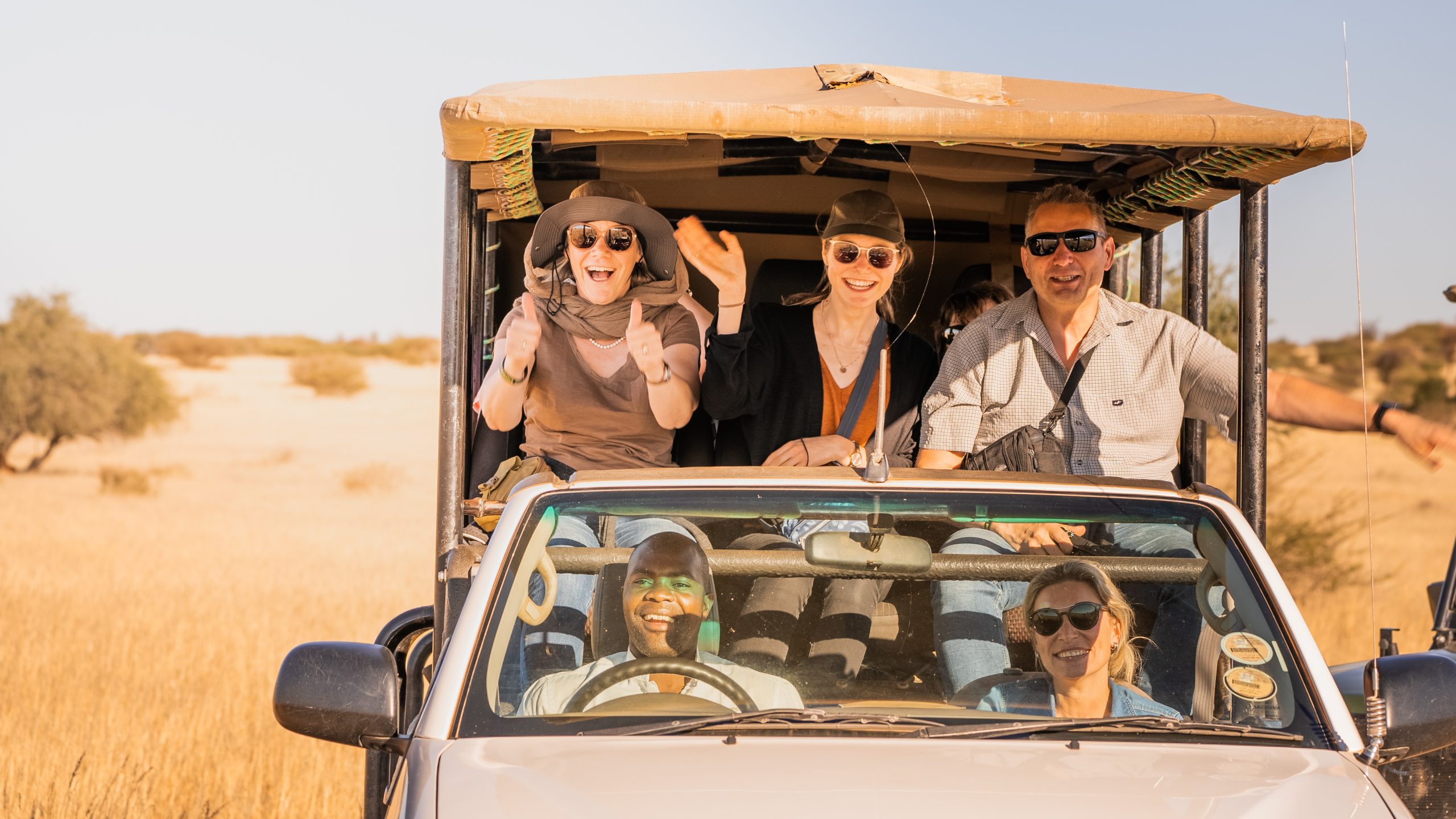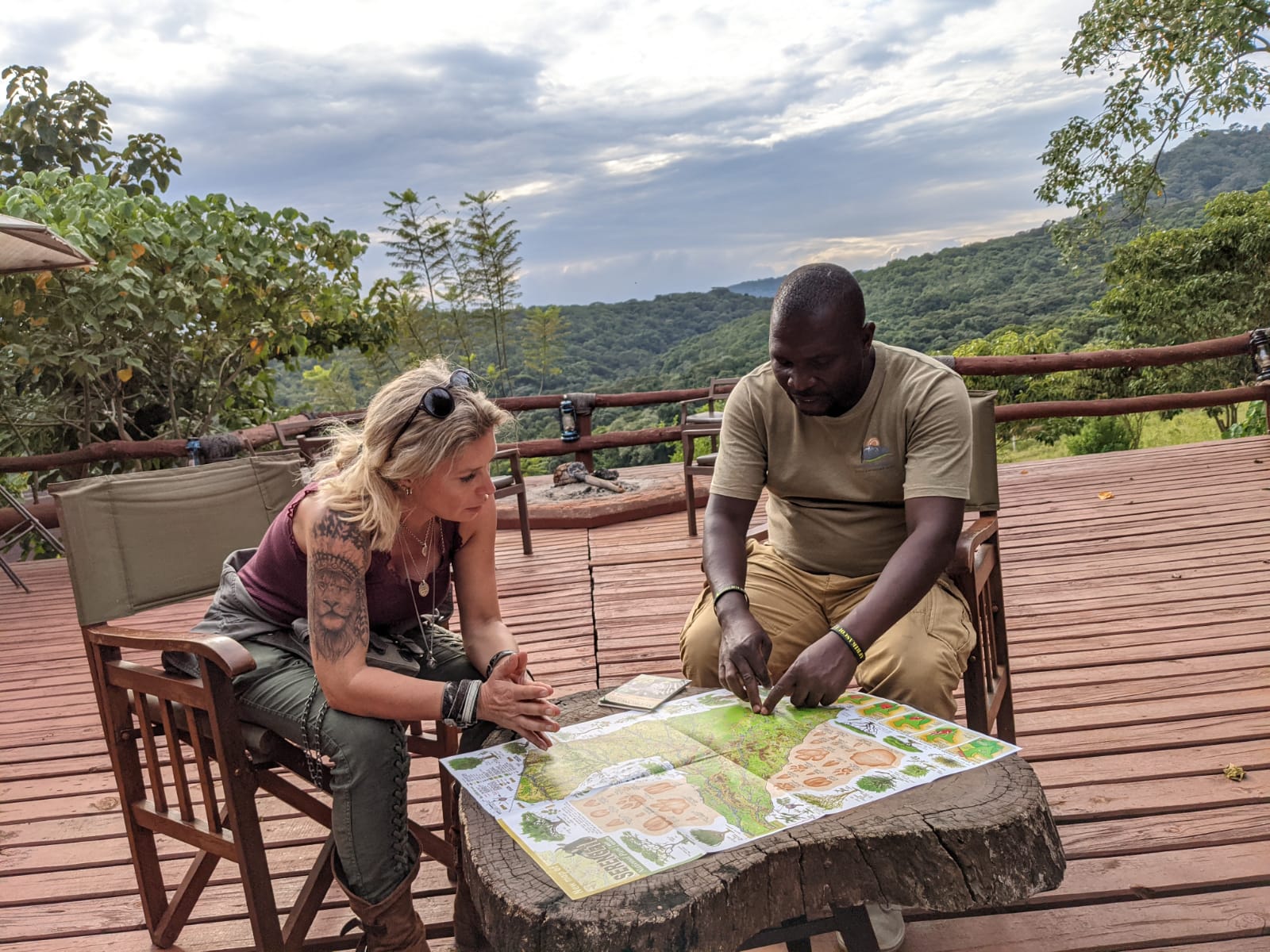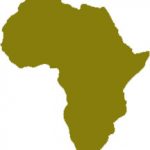 FOR YOUR PERFECT TRAVEL PLANNING!
INFO FOR YOU FROM AFRIKASCOUT
ALWAYS HONEST, VERY DIRECT AND INFORMATIVE
WHY OUR CUSTOMERS TRUST US 100%
You can already see that you are dealing with experts for Africa travel at Afrikascout by reading our
Easily identify customer ratings on Google.


However, ratings are no longer a guarantee for real customer statements. many things are faked
to advance your own interests and put yourself in a better light.
So what can you do to convince you of us here and now, without having had a first personal contact?
WE SIMPLY INVITE YOU!
Call us, write to us or meet us personally with prior appointment.
Just get to know us. Free and without obligation.
We will turn you into a real Africa scout and inspire and inspire you,
like so many of our long-standing customers before you.
Besides 100% passion
we offer you:
First class service
Competent travel designers
Best knowledge of the country
Tailor-made trips
Very large travel selection
environmental and animal welfare
Excellent prices
Small Group Tours
individual trips
sports travel
work trips
motorcycle trips
coaching trips
incentive trips
seminar trips