MALAWI – DISCOVER THE "WARM HEART OF AFRICA"! WITH AFRICA SCOUT
Green jewel at the "Lake of Stars". In Malawi, the right mix ensures your dream trip!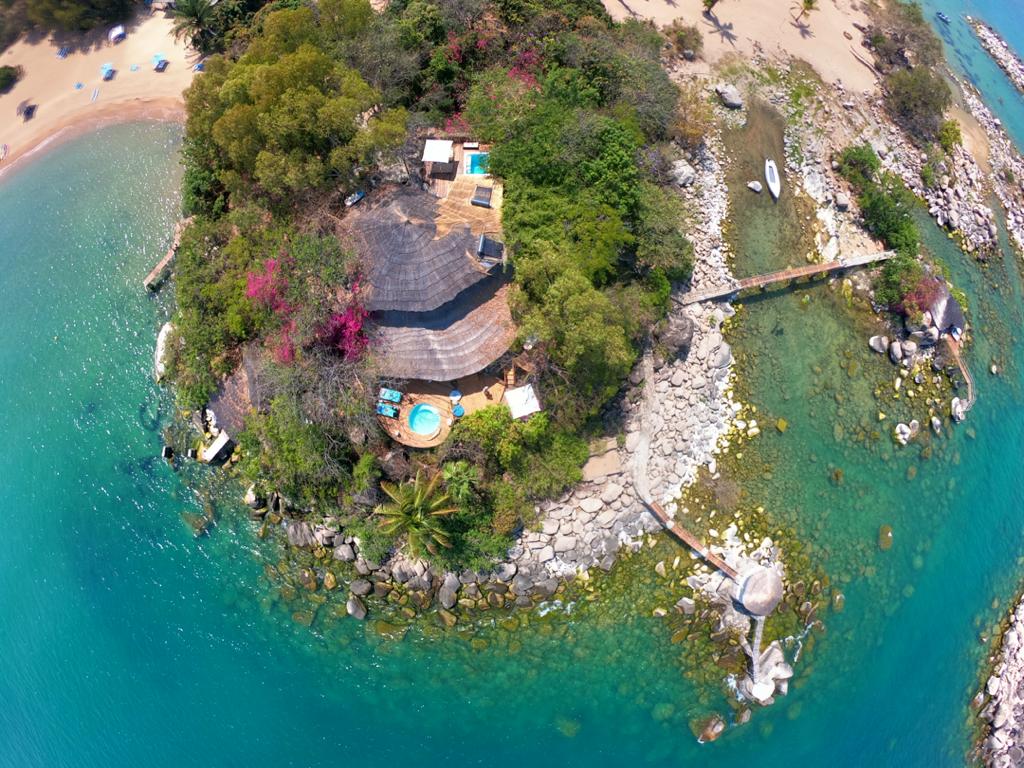 Malawi! Completely underestimated dream travel destination with great potential
Enjoy fantastic landscapes with experiences of a very special kind.
Not only is Malawi home to Africa's third largest lake, which divers appreciate for its clear waters and huge variety of fish, but its vast grassy plains, highlands, forests and wildlife sanctuaries are sure to enchant you.
Malawi is a country for exclusively guided lodge trips, but also for trips in small, sociable groups. Also great as a self-driver! Off to Malawi.
MALAWI OFFERS A SPECIAL KIND OF CONTRASTS! WITH AFRICA SCOUT
On a private trip, with a German-speaking guide or in a small group. We love Malawi!
ON THE WAY TO THE HIGHLIGHTS IN MALAWI! WITH AFRICA SCOUT
Reisedauer:
Sprachen:
Tour-Nr:

We Africa scouts have already been there several times and can competently answer questions about your travel planning. Telephone: 0271 - 480 990
Why Malawi? Here are 12 reasons why Malawi will inspire you:
1. No time difference – no jet lag
Malawi can be reached quickly and easily. Often even with only one stopover, it is easy to get to this small but extremely fine African country. Either to the capital Lilongwe or to Blantyre.
2. Welcome to Malawi
Let yourself be infected by the good mood of the people of Malawi. You remember our basic recommendation: When you smile, the world smiles too. This will not be difficult for you with the extremely friendly and warm-hearted population. Visitors are always very happy here, as they bring variety to everyday life.
3. Discover the individual itineraries
Like Zambia, Malawi is a country far from mass tourism. Here you can often enjoy all the highlights alone or within your travel group and take a deep breath far away from civilization.
4. The Kuti Wildlife Reserve – Kuti Wildlife Reserve
Discover and observe numerous animals such as giraffes, wildebeests and zebras as well as herds of the elegant sable antelope (Sable) – a specialty in Kuti! These beautiful, tall animals are otherwise very rarely seen, with more than 100 living in Kuti. Since there is no dangerous game here, exploration is also possible on foot or by bike.
5. The majestic Mulanje massif
The Mount Mulanjes rocks tower almost 3,002 meters high in front of you – at the sight of these dimensions everything in the area seems comparatively tiny. The high rock massif influences the cloud formation in this region: The Mulanje massif is an important rain source for almost every river in this part of southern Malawi. It was formed about 130 million years ago. The first European to study it archaeologically was David Livingstone in 1859. Explore this impressive landscape on foot on a day trip and discover streams, waterfalls and high peaks. An unforgettable panorama and wonderful impressions are guaranteed here!
6. Liwonde National Park
Ancient baobab trees and tall palms provide a magnificent backdrop to the reserve in southern Malawi, Liwonde. The upper Shire River plains are home to Malawi's largest population of elephants and even the highly endangered black rhino. On a game drive in an 4×4 you can spot leopards, elephants, hippos, antelopes such as kudu and sable antelopes and the rare Lilian's lovebirds. We also highly recommend taking a boat trip on the Shire River from your accommodation to get another perspective of the animals.
8. The Malawi Lake of Stars with Mumbo Island
Lake Malawi is the crown jewel of Malawi and one of the lakes of the Great Rift Valley. Drive to Lake Malawi National Park, where a boat takes you to remote tropical Mumbo Island near Cape Maclear. This place is a real idyllic paradise. From here you can explore the island however you wish: go snorkelling, dive down to see the cichlids or discover the island from a kayak. Our Africa scout recommendation: This island is paradise! We have already been able to convince ourselves of this and can recommend it to you 100%!
9. On family trip in Malawi
Malawi is the perfect African destination for the whole family. The locals are extremely friendly and the country is one of the safest on the continent. Our family-oriented tour combinations cover Zambia and Malawi's top destinations: South Luangwa, Lower Zambezi, Victoria Falls, Lilongwe, Lake Malawi, Liwonde and Mount Mulanje. We would also be happy to put together a suitable private trip for your family, so that it will be a great and unforgettable beautiful experience for each of you.
10. Discover Malawi as a self-drive on a rental car trip
Enjoy the country without time pressure? Determine the day yourself? We think that's a really great idea, because Malawi lends itself very well to a self-drive tour. If you don't like our suggested routes, just let us know. We plan your dream trip for you according to your specifications, peppered with our insider knowledge. Our vehicle selection for Malawi includes: Suzuki Vitara, Nissan X-Trail, Toyota Land Cruiser, Toyota Rav4 and more.
11. Active holiday in Malawi
Just lying on the beach or sitting in the safari vehicle is too boring for you? Are you always active and don't want to do without this when travelling? Then discover Malawi by bike, boat or motorbike. As a hiking or trekking fan, you will also get your money's worth in Malawi. Please contact us and let us plan your dream trip together.
12. Traveling with sustainability in mind
In Malawi's past, many challenges led to a decline in animal and biodiversity. Environmental protection organizations such as African Parks have been heavily used to halt and reverse this decline.
As a visitor, you benefit from the returning richness of flora and fauna. You can also sponsor many great projects for people, nature and animals on site. Important: When you book your trip with Afrikascout, you automatically support excellent local projects in Africa.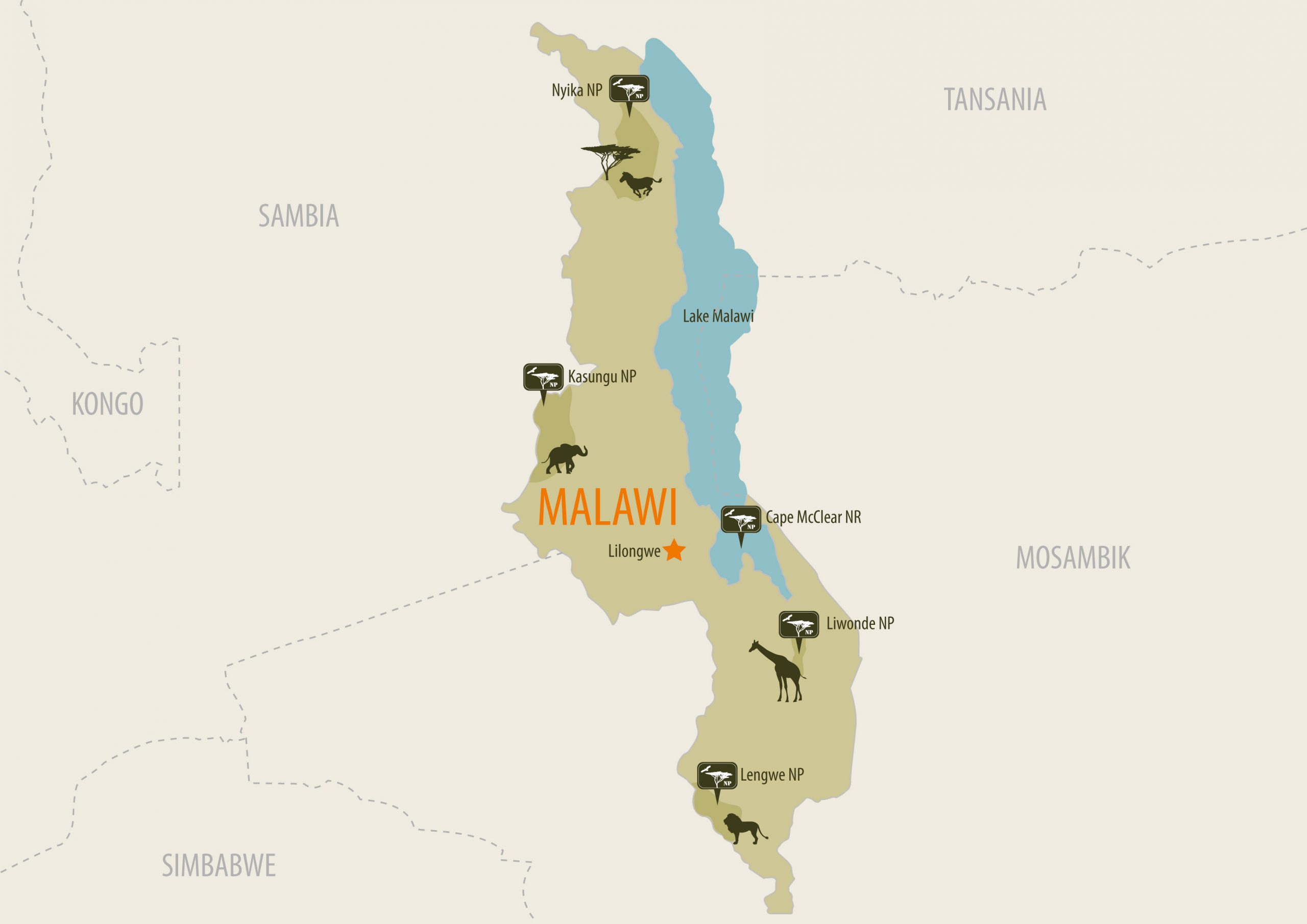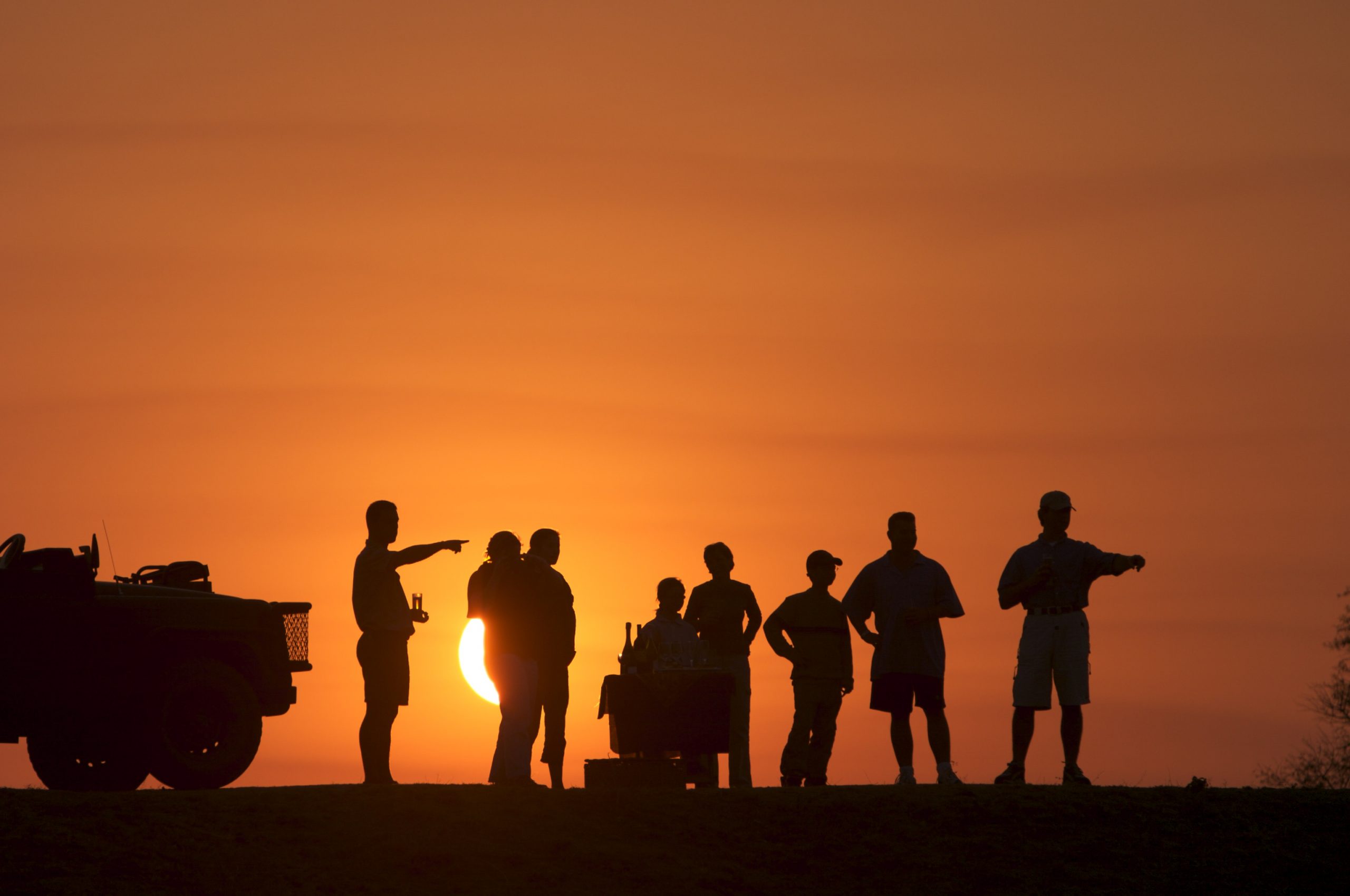 WELL THOUGHT THOUGHTFUL AND SAFE TRAVEL WITH AFRICASCOUT
Do you love adventure, extraordinary animals and breathtaking landscapes?
Then join us on our wonderful journeys and discover the beauty of Africa.
You alone decide how you want to experience Africa… In small groups, individual with or
without a guide, as a self-driver by car or motorbike, with the family, as a single or as a couple…
We, as professionals with 25 years of Africa experience, plan your dreams!
Besides 100% passion
we offer you:
First class service
Competent travel designers
Best knowledge of the country
Tailor-made trips
Very large travel selection
environmental and animal welfare
Excellent prices
Small Group Tours
individual trips
sports travel
work trips
motorcycle trips
coaching trips
incentive trips
seminar trips


FOLLOW YOUR SCOUTS! Answer the call of the wild
ON FACEBOOK, INSTAGRAM & YOUTUBE
For brilliant travel tips, insider information and pictures that will put a smile on your face!